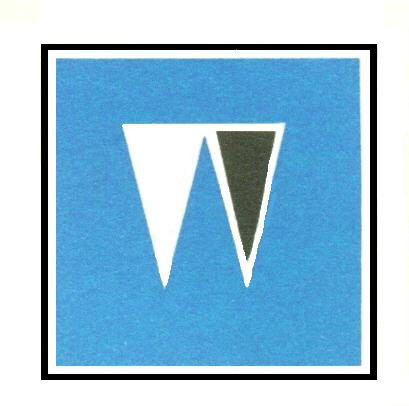 Regular Meetings: Second Thursday of every month, except July, August and December
Emergent meetings: As per Lodge by-laws
Worshipful Master: Robert Fitzgerald
Telephone: 905-308-4832
Email address: wm_wellingtonsquare@hamiltondistrictamasons.org
Secretary: Joe Barker
Telephone: 905-635-4102
Email address: sec_wellingtonsquare@hamiltondistrictamasons.org
---
Lodge History
The Lodge of Wellington Square was germinated in the minds of Duncan McFadgen and Douglas Reading, Past Masters of Burlington Lodge # 165. These Brethren believed that the area could support another lodge without weakening the growth and function of the existing lodges and their objective was to crystalize the best practices of every lodge that they had heard of or experienced into one ideal operation. They conceptualized a lodge that would present the ritualistic ceremonies with the precision, exactitude and dignity, that would provide harmony and foster the closest of fraternal ties between the Brethren, with the lodge affairs organized in a manner most likely to bring about the regular attendance and eager application of every member. Time alone can endorse the lasting success of their laudable efforts.
The Lodge was instituted at the hands of R.W. Bro. Clifford Battey, District Deputy Grand Master. on October 11th 1973, in the presence of the 32 Charter Members and many visitors . In July of 1974, the Grand Lodge granted a charter, numbered 725 and on September 27th, 1974 the Lodge was constituted and consecrated by the Grand Master, Most Wor. Bro. George Turner, M.D..
The lodge was thus launched to a successful and auspicious start and although, in the due process of time , its members must of necessity come and go, the principles that inspired its founders will prove, it is fervently hoped, to be indestructible!
We celebrated our 25th Anniversary with a Dinner/Dance at The Scottish Rite which was held on April 10, 1999. A truly memorable and enjoyable celebration of the Lodge's first 25 years!
We celebrated our 40th Anniversary at our first regular meeting on September 12, 2013. A special evening is planned for this occasion. We look forward to celebrating our 50th Anniversary in 2024. A special evenings event is being planned for this milestone.